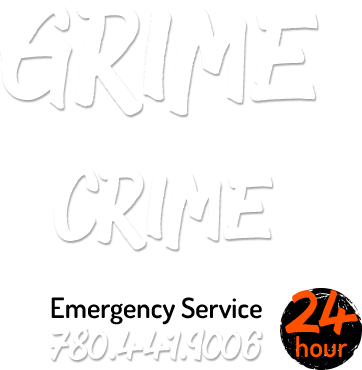 Comprehensive Residential & Commercial Cleaning Services
Our humble beginnings as a simple carpet cleaning company, in 1994, set the stage and foundation for a true success story dealing with an institution who grew with the demand of a growing clientele through hard work, honesty, and loyalty to our neighbours … as well as a willingness to get our hands dirty performing jobs that deter the hardiest of people. 20+ years later, Grimebusters Ltd. has established itself as Edmonton's premiere cleaning company providing a wide-ranging and comprehensive scope of eco-friendly and proven cleaning services, earning us excellent standing with the Better Business Bureau. On top of it all, in an industry where over-pricing seems to be the norm, we believe in keeping prices as low as possible in order to make our cleaning services accessible to all. Thanks to the resilience and constant training of our professional technicians, our customers now have access to solutions for all commercial or residential situations requiring cleaning, washing, decontamination, and property management; we even provide 24-hour emergency service in the event of an urgent circumstance. Our cleaning services consist of:
Truckmount and Portable Units
Blind and Upholstery Cleaning
Residential, Office, Management & Post-Construction:
Maid Service / Regular House Cleaning
Office /  Business Cleaning
Condominium and Apartment Common Area Cleaning
Post Construction Cleaning
Pest cleaning, Blood/ Trauma, Waste, Sharps
Frantically rifling through your address book looking for a specialist in an individual field of the cleaning industry is now a thing of the past. The professional cleaners at Grimebusters Ltd. specialize in them all, making us a true one-stop-shop for all cleaning solution needs. Contact us today for more information or to schedule a consultation and quote!

Remediation
Services

Cleaning
Services

Flood
Services

Construction
Services