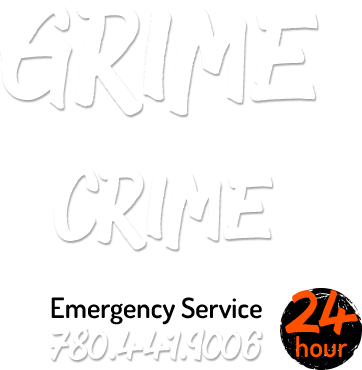 Get Power Washing Services from Edmonton's Pros
When scrubbing a surface with a damp cloth just doesn't cut it, you need to call in a professional who is equipped with the know-how necessary to get the job done right. Edmonton's Grimebusters Ltd. has taken power washing to a whole new level, aided by industry-leading techniques and procedures, as well as high-powered pressure washers and eco-friendly cleaning agents able to remove even the most stubborn residues.
A pressure washer is a specialized cleaning unit that emits pressurized streams of water in order to strip buildings, vehicles, and concrete surfaces of unwanted built-up debris, dirt, or paint. The versatility of our power washing units, allowing for both high and low PSI water pressure, enables us to attack cleaning jobs ranging from minimal to extreme, such as:
Interior & Exterior Commercial Building Cleaning
Interior & Exterior Residential Cleaning
Post-Construction Cleanup
Exhaust, Dirt, & Grime Build-Up from Surfaces
Graffiti Removal from Exterior Walls
Gum, Oil, & Grease Removal from Sidewalks or other Concrete Surfaces
Dirt & Grime Removal from Exterior Windows
Garbage Chute Cleaning
And many more!
For more information on the power washing services available to you, to schedule a consultation for a quote, or to take advantage of our superior workmanship, contact Grimebusters Ltd. today. Our prices are some of the most competitive in the industry, and our results never disappoint.