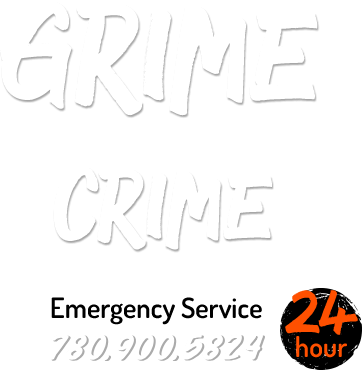 General Contracting & Reconstruction
Restoration, Reconstruction & Final Clean through One Edmonton Contractor
While we built our reputation on providing the highest-quality cleaning services to Edmonton and surrounding area residents, over time our expertise has also branched out to include general contracting and reconstruction. What this means is Grimebusters Ltd. is a one-stop-shop for your restoration, construction and cleaning needs as we will comprehensively fulfill complex jobs requiring demolition and reconstruction, and finish with a professional clean to the work site upon completion. Many cases involving mould build-up in walls, for example, require the demolition and removal of entire sections of the interior. Grimebusters Ltd. staffs expert technicians that can carry out the demolition, fully restore the structure, then clean up and safely dispose of construction waste – leaving your home or business looking like new. While the above example deals with a very specific situation, our full range of general contracting and reconstruction services includes:
Restoration after Damage has Taken Place (such as in the Event of a Flood or Fire, or While Removing Mould or Asbestos)
Property Maintenance
Total or Partial Home and Business Renovation (Interior)
Commercial or Residential Demolition (Interior)
Retail or Office Improvements
Fencing
Material Supply and Installation
Subcontracting
Drywall
Painting
Mechanical Work
Flooring
Millwork
Electrical Work
While gradually and consistently honing our construction skills over the last 20 years, and building an expert family of workers in the process, we've truly become a one-stop-shop for all restoration and general construction demands; with the added benefit of having a team to clean up the mess after the job is complete. 
For more information on the general construction services we offer, or to make an appointment for evaluations and quotes, contact Edmonton's cleaning and restoration leaders at Grimebusters Ltd. today!