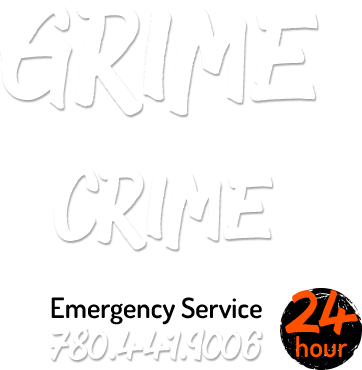 Mould Remediation Services
Mould Remediation Services for Residents of Edmonton and Surrounding Areas
Mould infiltration is a serious problem. So serious, in fact, that its removal is mandatory and government regulated. The reason for the implementation of such strict guidelines for mould removal is that it has the potential to wreak havoc on the human immune system. As a matter of fact, there are actually four specific categories assigned to the various levels of health effects mould exposure has on human beings: Irritation, Allergic Reaction, Infection, and Toxic Response. The serious and self-explanatory nature of these categories make it clear that, upon spotting signs of mould within your home or business, contacting a professional mould removal service is absolutely crucial. To help you get started, here is a short list of the more common causes of mould infiltration. If you notice, or have experienced, one of the below scenarios, you'll definitely want to call a professional in to investigate further:
Floods
Cracks in Foundation
Leaks from Windows & Doors
Leaks from Pipes & Drainage
Thankfully for residents of Edmonton and surrounding areas, Grimebusters Ltd. has some of the most experienced mould removal technicians in the business. Additionally, while industry overcharging is rampant, we'll never inflate prices. We believe that all residents have the right to health and that mould remediation should be financially accessible for everyone. That's why we keep prices low, while still complying with Alberta's stringent guidelines. Our main job at Grimebusters Ltd. is not only to test your home for suspected mould growth but to also determine its species. If our investigation reveals any type of mould infiltration, no matter how minimal, we will immediately get to work using only the best methods of containment, aggressive removal, and decontamination in the field. Our clearance and air-testing equipment is of the highest quality, and professionally tested on-site to ensure efficacy. As an added bonus, consultant inspections, air testing, and all other pertinent reports are included in your service, limiting your liability as a business owner or as a homeowner when the time comes to sell your home.
For all information regarding our services or if you suspect you may have a mould problem and would like to have a professional take a look, call Grimebusters Ltd. today. Our consultations and mould removal services are discreet, and we'll always provide a written quote before starting any job.