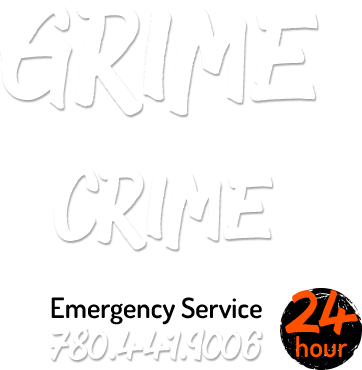 Edmonton Garbage & Junk Removal Experts
Is your home or business cluttered with unwanted furniture, leftover construction debris, or, even worse, biohazardous materials such as animal waste or bodily fluids? The expert cleaning technicians at Edmonton's Grimebusters Ltd. also include garbage and junk removal among their specialties and can dispose of it all for you! Over the past 16 years of offering garbage and junk removal services, we've mastered some of the best and most eco-friendly tools and techniques of the trade. Our experienced specialists will treat your home and business with extreme care, reducing the risk of damage to your property and performing a service completely customized to your specific needs. This includes employing specialized junk and garbage removal containers and vehicles designed for different tasks and appropriate for any job, such as open trailers, closed trailers, flat bed trailers, dump trucks and trailers, and picker trucks, just to name a few. Some of the more common removal/disposal services we provide are:
Residential & Commercial
Property Management
Old Furniture/Appliances
Disposal of Construction/Demolition Debris
Removal of Abandoned Items (Mattresses, Appliances, etc.)
Handling of Specialty/Biohazardous Materials
Paint Can Disposal
Tire Disposal
For more information on the power washing services available to you, to schedule a consultation for a quote, or to take advantage of our superior workmanship, contact Grimebusters Ltd. today. Our prices are some of the most competitive in the industry, and our results never disappoint.