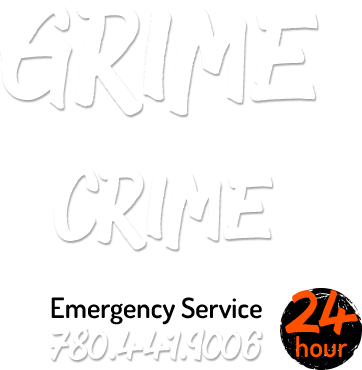 When only superior cleaning will do, the experienced personnel at Edmonton's Grimebusters Ltd. provides their top-notch janitorial and maid services to a wide radius of areas, including St. Albert. When it comes to jobs consisting of either regular housekeeping or major cleanups, in both the residential and commercial sectors, we know enough about the industry to understand that no circumstance is identical and are equipped to handle anything you can throw at us – not to mention we also offer the most competitive rates on the market!
Our flexibility and ability to adapt to all cleaning situations is the main reason we've been around for 20+ years. During this time, our technicians have honed their skills to perfection and are experienced enough to decipher exactly what each customer needs to accomplish their goals. This includes knowing exactly what situations require large crews for quick and efficient major cleanups or a smaller team of technicians where a quiet cleaning service is required.
To give you an idea of just how wide-ranging the skills of our cleaning experts are, here is a sample of the more common jobs we perform:
Condominium and Apartment Common Area Cleaning
Offices and Restaurant Cleaning
Maid Service / House cleaning
Post-Construction Cleaning
Post-Construction Cleaning
Balcony Cleaning (also see Biohazardous Cleaning)
Additionally, we carry and use a large variety of eco-friendly cleaning agents and are very careful to take the sensibilities of our customers into consideration. If the possibility of an allergy to a certain product exists, we have the flexibility to choose
For more detailed information regarding the specific services offered by the expert cleaning crews at Grimebusters Ltd. or to schedule a consultation and estimate, call our Edmonton office directly today!

Remediation
Services

Cleaning
Services

Flood
Services

Construction
Services