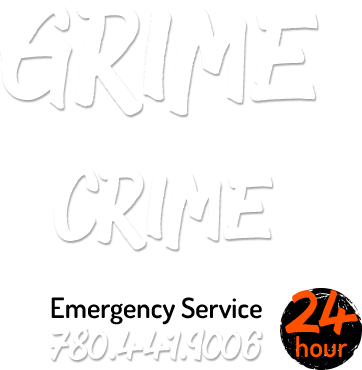 Fire Restoration Services
While the actual fire is out, and your home is no longer in danger of burning to the ground, often, for homes or businesses that have experienced a blaze, the risks of further damage and elevated repair costs are just beginning. Additionally, returning your property to its original state is not a do-it-yourself (DIY) job; it requires professional services by a licensed team of fire restoration technicians certified in smoke and odour removal. When searching for a qualified technician, you should look for the following assets:
Up-to-Date, Formal, & Specialized Training for All Tasks Involved in Fire Restoration
Safety & Health Certifications
Proven Experience in Various Restoration Projects
Licenses & Proof of Adequate & Appropriate Insurance
Thankfully for you, Grimebusters Ltd. possesses all these assets, and we're available 24 hours a day, 7 days a week, and 365 days a year to provide you with any emergency services during urgent circumstances. Our technicians know that the longer a fire site is left untreated, the higher the risk of permanent and costly damage. In fact, to illustrate how quickly one must act after a fire, within minutes acid soot residues will cause household plastics to yellow, while appliances and highly porous materials, such as marble, discolour permanently. To prevent or combat these consequences, our experts use only the best products aimed at soot removal, and address every area of your structure. We also carry in-stock thermo-foggers and hydroxyl-generators to combat odours that can otherwise take years to eradicate. Therefore, you can trust that, by placing a call with the professionals at Grimebusters Ltd., you're ensuring your property will be in the hands of the best in the business, which will get the job done right and on time! We'll even work directly with your insurance provider to get you the compensation you deserve. We are happy to offer reconstructive services for all fire damage repairs, including the water damage that comes with extinguishing a blaze. See our
flood restoration page
for more details.
Don't waste a minute after a fire is put out. Call the Edmonton fire restoration professionals at Grimebusters Ltd. today, and let us take care of restoring your property to its original beauty and functionality!